Remorkable Switch for Lithoss
Design.
A brand new design for Belgian Switch company Lithoss and winner of Design Plus and the Red Dot Design Award. 
A switch often seems a trivial element in an interior design. For many people it is of little importance. With its range of switches and sockets, Lithoss is proving them quite wrong. It is rare indeed to find a design for a switch which can be as tightly integrated into any interior as the Lithoss range. Switches and sockets have become more than just something to turn the light on with or somewhere to draw power. 
A Frameless switch was an important driver for the new design. David Dos Santos' design is clean, sober, simple. The sort of soft piano keys you want to touch. This distinctive form has the rare property of being in perfect equilibrium with its surroundings, whether the style is modern or classic.
Product launch before the end of the year.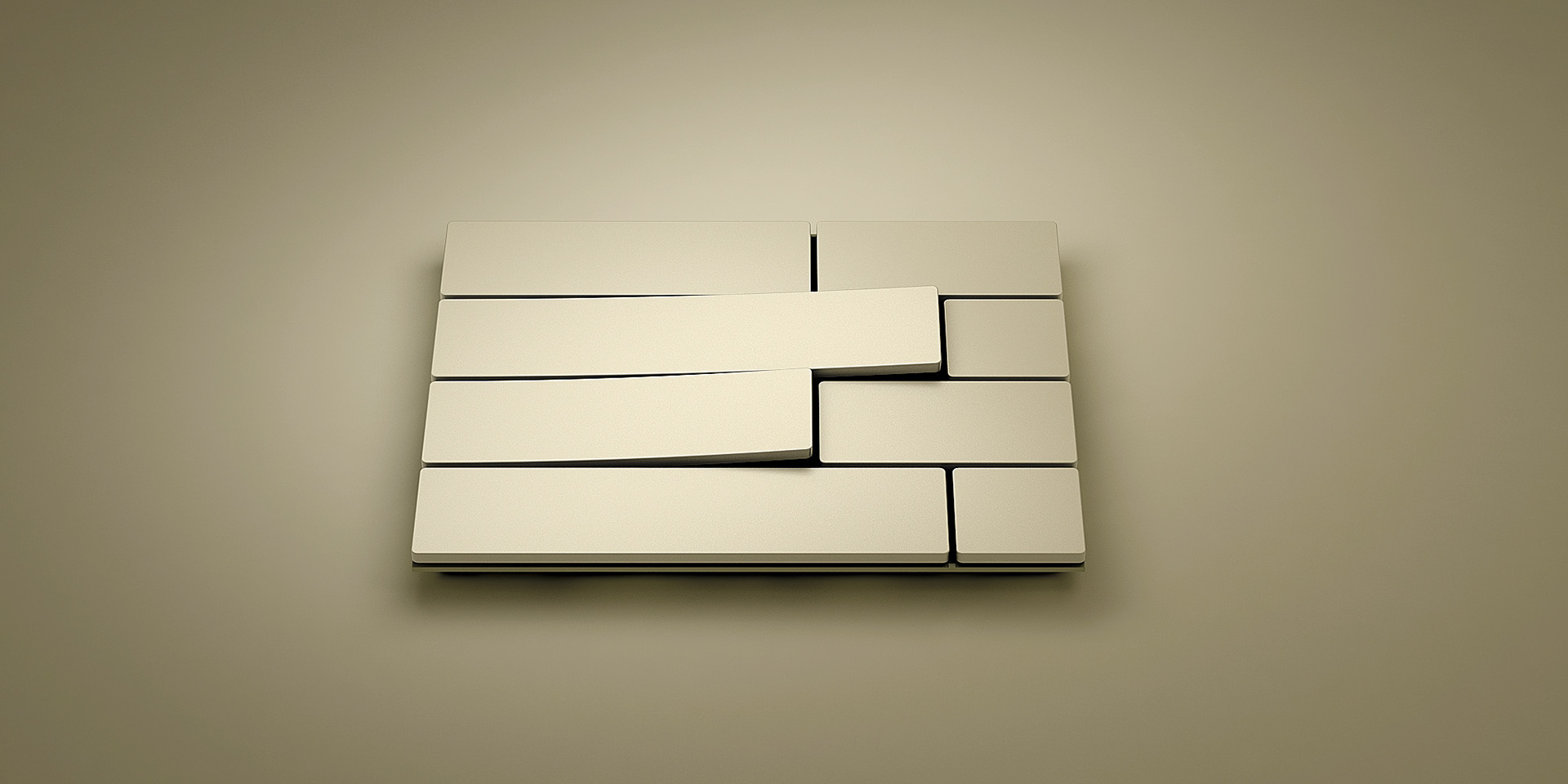 Materials.
The naturalistic simplicity of the design can also be seen in the choice of materials. Corian is a material with special surface features, unique in reflecting and absorbing light. That allows it to reflect nearby colours and objects in a distinctive fashion. Also great soft surface finish for touching. The materials used are constantly subjected to a process of radical innovation, and the range will just keeps on growing.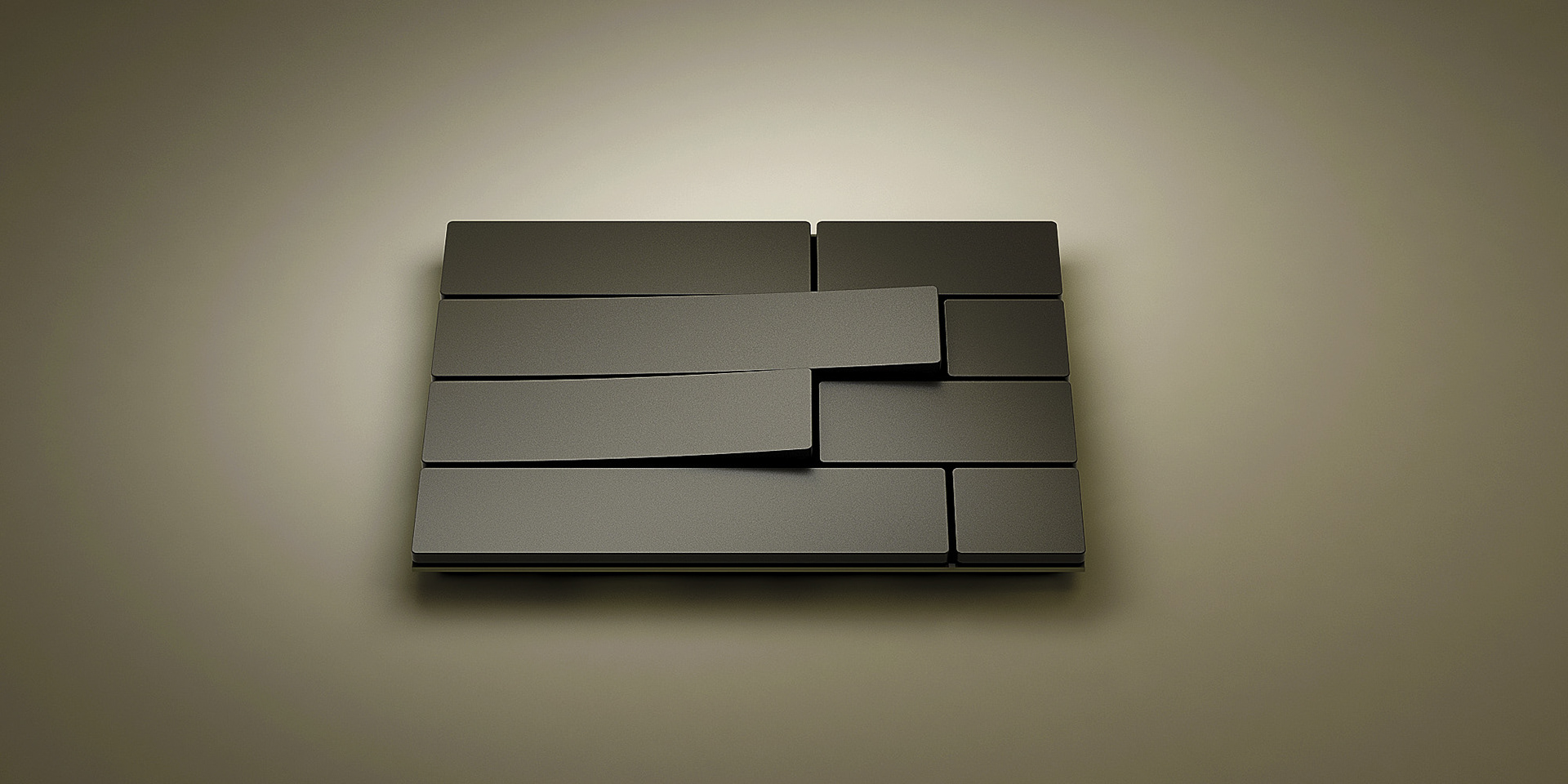 Modulability
Despite the striking aesthetic approach to this everyday product, we never lose sight of the primary, functional aspect of the switch. Piano is really versatile; it can be combined with almost any RAL colour.
To customise the switches, text or symbols can be screen printed or engraved onto the switches. This ensures that each product is unique. As well as a low voltage version, the 250V model also allows the product to be used for renovation work.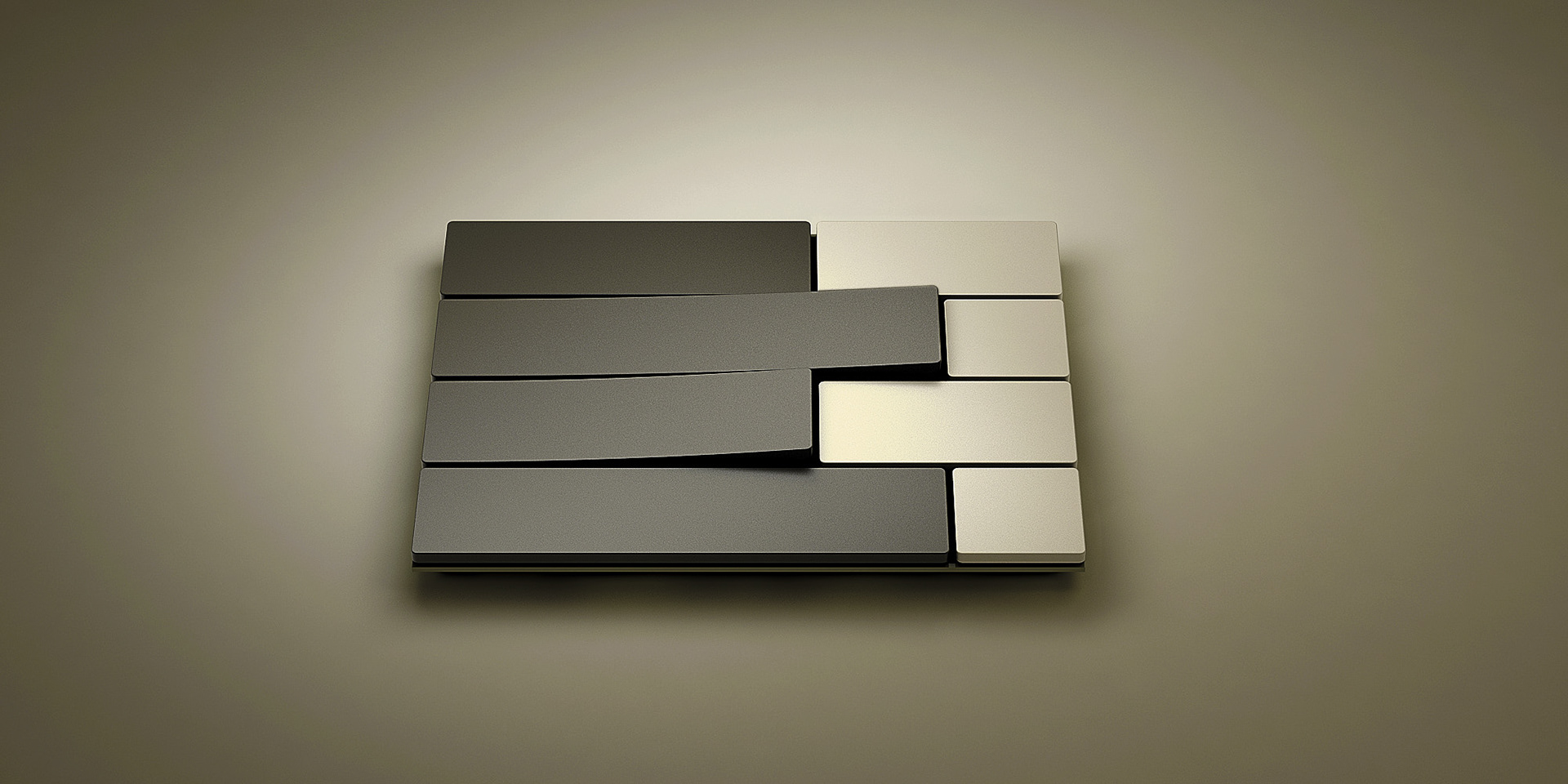 A LED module can be used to create stylish effect, that allows it to enlighten the switch, functions and surroundings in a distinctive fashion  … Inexhaustible potential with perfect form.